Adara Partners
A corporate advisory firm with a difference.
Adara Partners is a boutique corporate advisory firm, providing independent and conflict free advice to Australian companies. Adara Partners acts as a trusted advisor to boards, senior management and significant shareholders of public and private companies. Adara provides independent advice and second opinions on mergers and acquisitions, equity capital markets advice and complex commercial problem solving.
From ASX 100 companies through to private entities, the unparalleled experience and perspectives of Adara Partners have enabled key decision makers to confidently work through complex issues and make sound decisions.
As a BCorp® and participant member of UN Global Compact, we are committed to meeting the highest standards of verified social and environmental performance, public transparency, and legal accountability to balance profit and purpose. We align our work with the UN Sustainable Development Goals.
Our People
Experienced, insightful experts
Our advisory services are provided by our panel of 16 of the most well-known advisors in Australia. Undiluted access to these individuals working collaboratively on a mandate is not otherwise available in the market. Panel Members work for Adara without recompense to support our work with communities living in poverty in some of the world's remotest places. Our Panel Members are supported by an experienced team of corporate finance professionals.
Our Clients
Adding value at every level
Adara has acted as a strategic advisor on a range of engagements. Many of our engagements are confidential, however our clients have included:
Strategic Relationships
Partners & Supporters
Adara Partners is proudly supported by a number of market-leading firms.
Clients benefit from a combination of deeply experienced Panel Members, highly skilled advisory team members and strong corporate relationships.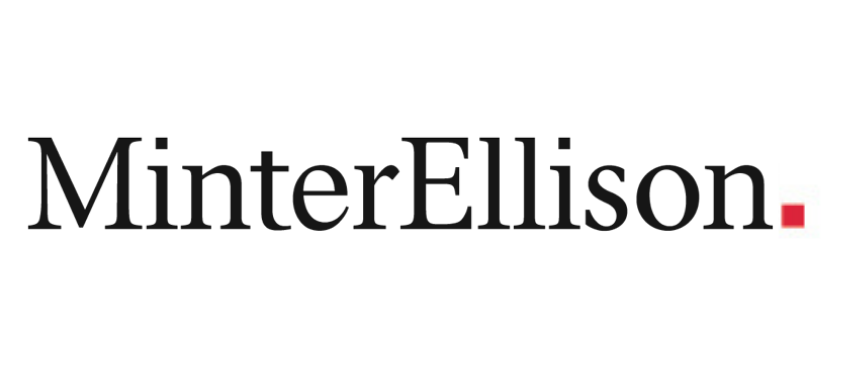 Adara Advisors
Private placement agent for global private equity and hedge fund managers.
Stay Updated
Adara Partners News
29 November 2023
Business leaders to reflect on the governance challenges of the past 12 months and what company directors can do to prepare for 2024.
6 June 2023
Our for-purpose corporate advisory business, Adara Partners, is proud to count Christian Johnston and Tony Osmond as part of our eminent Panel of 16.
Get in touch
If you're looking for top-tier advice from some of Australia's best-known advisors.