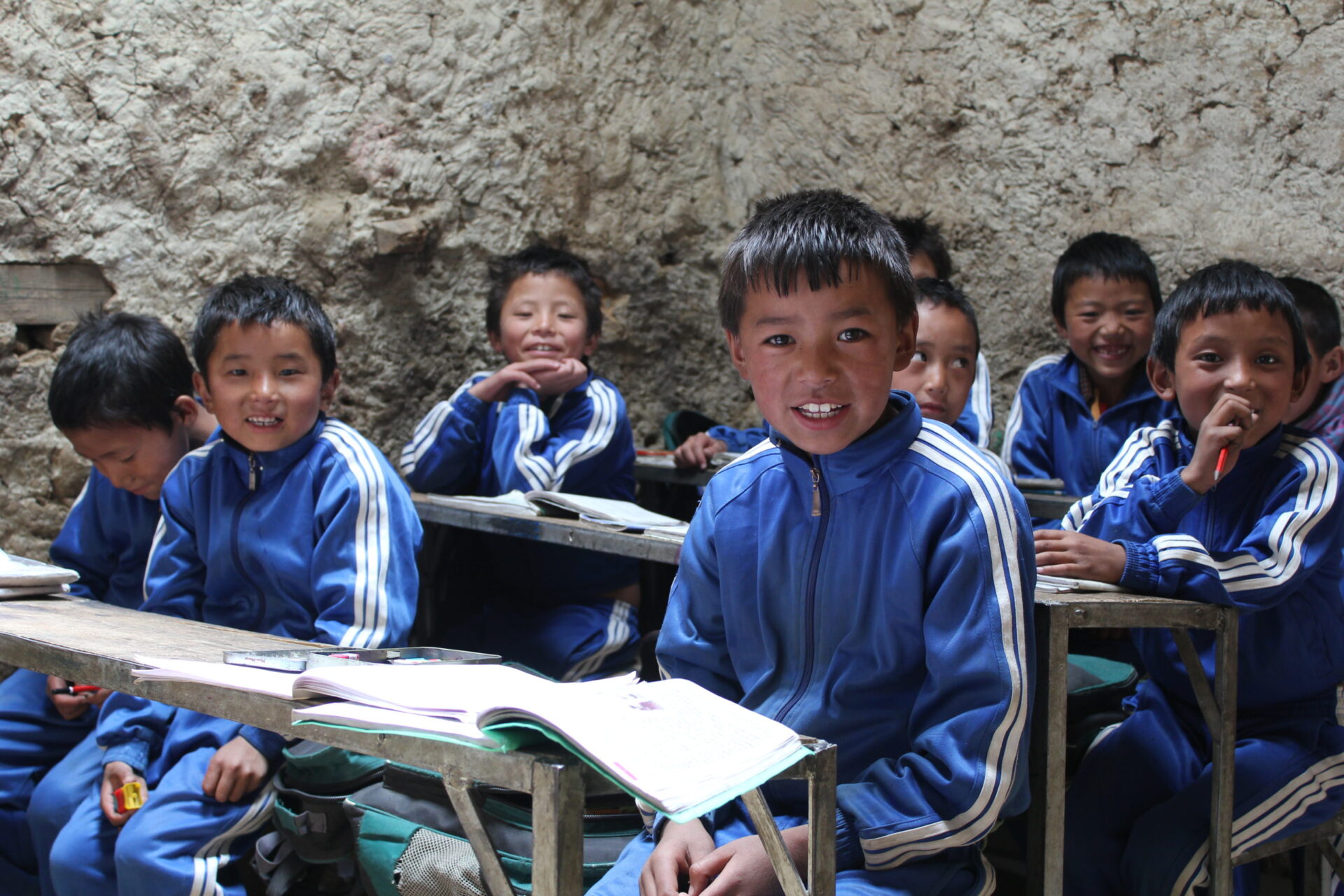 Remote Community Development
Since 1998, we have worked alongside remote communities – particularly those in Humla and Ghyangfedi in Nepal – to increase access to health, education and other essential services.
In this time, we have developed a comprehensive child-centred model for community development – AdaraRemote. This model focuses on education, ensuring that all children in our communities of operation, especially girls, have access to quality education from early learning to tertiary level.
AdaraRemote is underpinned by three foundations: strengthening child protection, building community resilience to disasters and climate change, and ensuring people can enjoy good health. We believe that these foundations – together with strong education programmes – can support communities to truly thrive.
Education
Through our work with Yalbang School in Humla, Nepal – which is recognised as a Centre of Excellence – we have developed a comprehensive remote education model. It includes strengthening the education system, enhancing learning outcomes, providing essential resources for education, creating a child-friendly school environment, improving child health, and ensuring child protection and participation. We implement this model across 16 schools in Nepal.
Health
We ensure communities in our target areas have access to year-round healthcare. As part of this work, we strengthen the health system; ensure access to quality healthcare; improve water, sanitation and hygiene; and enhance access to maternal, newborn and child health services. We do this by supporting and improving local government health posts and birthing centres, and investing in community health outreach and education.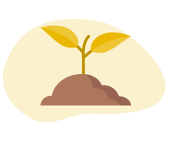 Resilient communities
With climate change causing increasingly dangerous weather conditions, community resilience and disaster relief are growing areas of our work. Through infrastructure and agriculture projects, we ensure communities are prepared for, and able to respond to, natural and human-made disasters. We also improve food security and nutrition outcomes by improving agriculture skills, knowledge and technology so that people have increased access to nutritious food.
Child protection
We ensure children are safe and can thrive. We do this by strengthening child protection systems and influencing policies; sharing knowledge; developing reporting systems; enhancing child participation in education; and raising awareness about the dangers of child trafficking and child marriage. By improving quality of education and helping to keep children – especially girls – in school, we aim to eliminate child trafficking and marriage where we operate.
Meet Rupsi
Since 17-year-old Rupsi was young, she has dreamt of becoming the first female doctor in her community. She is top of her class at the Adara-supported Yalbang School. Now, that dream is on track to becoming a reality.
Proving our impact in 2022
Inside our work
1,993
students enrolled across all Adara-supported schools.
100%
of students passed their Secondary Education Examinations at all Adara-supported schools.
360%
increase in appointments for patients at five Adara-supported health posts since 2013.
55%
of students in Adara-supported schools are girls
Hand in hand
Our Partners
As well as implementing our own projects, we work with a handful of extraordinary grassroots Nepali organisations who are experts in their area of work.
Hands in Outreach (HIO) helps more than 160 children – mostly girls – living in poverty to go to school. We support the girls' families with health and dental check-ups, periodic food distribution and emergency support. We also support teachers at their early learning centre in Kathmandu.
The Himalayan Children Society (HCS) partners with the Yalbang School. It's a model government facility with the two on-site hostels. Adara supports the running costs of one of the hostels, provides scholarships to students in the form of uniforms and textbooks, and funds the salaries of six teachers.
The Women's Foundation (WF) provides legal support to vulnerable women and children who are victims of domestic violence, trafficking and sexual abuse. An Adara-supported lawyer leads a team of experienced legal staff to seek justice and protection for hundreds of women and girls each year.
The Himalayan Innovative Society (THIS) works to reduce the incidence of child trafficking in Nepal. Adara support THIS to reduce trafficking in Humla district through anti-trafficking projects including watchdog committees, conferences and radio programmes.
Join us
…to bring quality health and education services to people living in some of the world's remotest places.
add stories of impact to your inbox