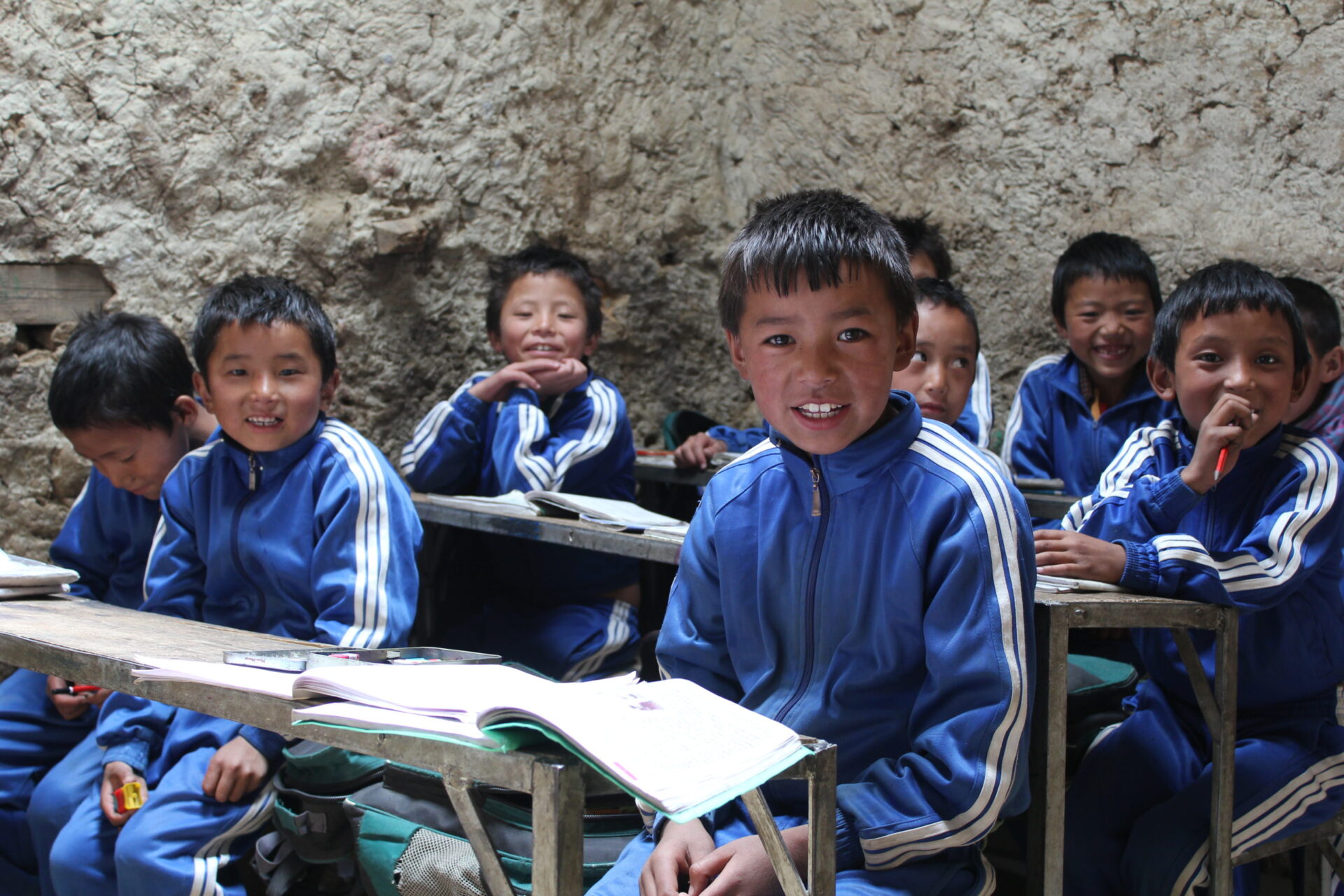 Remote Community Development
We're on a mission to deliver excellent health and education services to people living in some of the world's remotest places. Thanks to our community of supporters, this goal is within our reach.
We specialise in improving access to local health services and ensuring children have access to quality early-childhood, primary, secondary and tertiary education. By improving the quality of education in Nepal, we also aim to eliminate child trafficking.
Our work reaches three key areas of Nepal: the remote district of Humla in the Himalayas, the remote region of Ghyangfedi and the capital Kathmandu.
Education
Our education projects span 18 Nepali schools and include school improvement initiatives, teacher training, school infrastructure upgrades, vocational education support and distance learning programmes during lockdown periods. Through these projects we aim to develop and maintain model schools, as we have done with the Yalbang School in Humla and Shree Ghyangfedi School.
Health
We ensure communities in our target areas have access to year-round healthcare. We do this by improving health post facilities and training staff; funding a Tibetan Medicine Practitioner to treat remote communities; providing emergency medical support; facilitating specialised training for remote communities; and supporting facilities and health workers during the COVID-19 pandemic.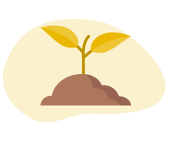 Nutrition
With many remote communities in Nepal often facing widespread food insecurity, nutrition support has long been a central tenet of our remote community development work. We provide greenhouse development support, training and seeds to local farmers. This allows communities to cultivate their own fruit and vegetables all year round. We also provide emergency food distribution to communities in need.
Child protection
We aim to eliminate child trafficking by improving the quality of education in schools and encouraging parents to send their children – especially girls – to school. We also raise awareness among policymakers and influencers, and implement anti-trafficking projects with our partner The Himalayan Innovative Society in target communities.
Meet Ditya
Ditya has always dreamt of becoming a nurse. She is a final-year student at Humla's Yalbang School, one of Nepal's leading schools. Now that dream is on track to becoming a reality.
Proving our impact
Inside our work
1,655
students enrolled across all 18 Adara-supported schools in 2021.
17,000
children approximately reached through our distance education programme in Humla.
21%
increase in appointments for patients at five Adara-supported health posts since 2020. In 2021, 8,063 appointments were held.
54%
of students in Adara-supported schools are girls
Hand in hand
Our Partners
As well as implementing our own projects, we work with a handful of extraordinary grassroots Nepali organisations who are experts in their area of work.
Hands in Outreach (HIO) helps more than 160 children – mostly girls – living in poverty to go to school. We support the girls' families with health and dental check-ups, periodic food distribution and emergency support. We also support teachers at their early learning centre in Kathmandu.
Himalayan Medical Foundation (HMF) provides free basic healthcare services to severely disadvantaged people in and around Kathmandu through three health clinics. Adara supports four HMF clinics to provide health check-ups, laboratory services, prescriptions and dental check-ups to over 10,000 patients a year.
The Women's Foundation (WF) provides legal support to vulnerable women and children who are victims of domestic violence, trafficking and sexual abuse. An Adara-supported lawyer leads a team of experienced legal staff to seek justice and protection for hundreds of women and girls each year.
The Himalayan Innovative Society (THIS) works to reduce the incidence of child trafficking in Nepal. Adara support THIS to reduce trafficking in Humla district through anti-trafficking projects including watchdog committees, conferences and radio programmes.
The Himalayan Children Society (HCS) runs the Yalbang School. It's a model government facility in Humla with 305 students, 223 of whom live in the two on-site hostels. Adara supports the running costs of one of the hostels, provides scholarships to students in the form of uniforms and textbooks, and funds the salaries of six teachers.
Join us
…to bring quality health and education services to people living in some of the world's remotest places.
add stories of impact to your inbox