Corporate Partnerships
Adara Development invites your business to stand with us as we work towards a world where every person has access to quality health and education services.
Through a mutually beneficial partnership, you can help reach more than 200,000 people living in poverty each year, while a co-created bespoke programme will support your strategic objectives.
Ways to partner with us
Deeply embedded partnership
Work in partnership with Adara to create meaningful, long-term change.
Pledge 1%
Support Adara as a beneficiary of your 1% pledge and contribute to health and education initiatives that change lives.
Workplace giving
Engage your staff in workplace giving so they can experience the joy of giving.
Pro-bono and in-kind support
Donate your time and resources and help us do life-saving work.
Staff fundraising
Organise a team fundraising event to foster a great workplace culture while supporting vulnerable communities.
AXIS & Adara: Bridging Worlds Challenge
In July 2021, AXIS Capital approached Adara with an idea: what if they developed a virtual education activity that Adara could leverage into the future to help partners and individuals learn more about our work? And since philanthropy is embedded in the AXIS culture, what if they took on this project for free?
At Adara, we are so grateful to have businesses from across the globe join us, standing shoulder-to-shoulder with people living in poverty. One of these businesses is AXIS, a specialty insurance and global reinsurance company.
Why partner with Adara?
Branding
Strengthen your brand image and reputation through co-created campaigns and communications.
Engaging
Engage, educate, reward and excite your staff through a bespoke programme of activities and events.
Networking
Gain exposure to Adara's global networks and meet likeminded businesses across digital, social, and print channels.
Profile
Position your business as an industry leader and align your social investment with your strategic objectives, including across gender equity, inclusion, and innovation.
Interested in becoming a corporate partner?
Connect with us today.
Hand in hand
Meet our corporate partners & supporters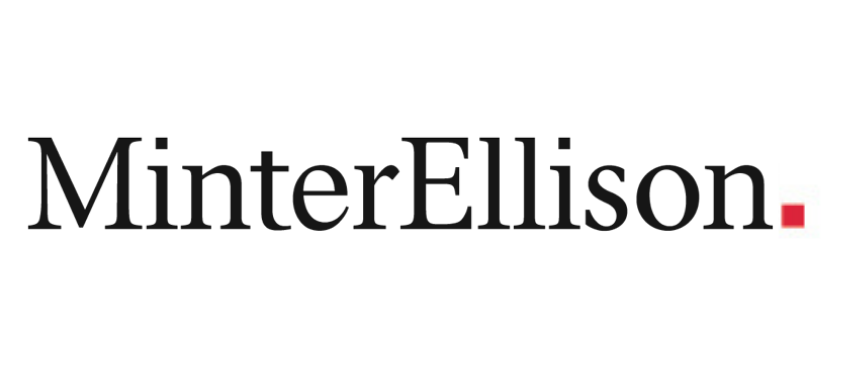 Other ways to get involved
Join us
…to bring quality health and education services to people living in some of the world's remotest places.
add stories of impact to your inbox